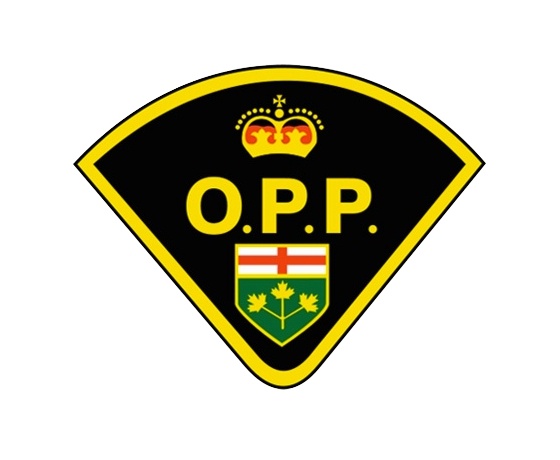 OPP Briefs include a phone scam in Tillsonburg, an attempted truck theft in South West Oxford, a woman was caught on camera stealing a tip jar in Ingersoll and police removed an impaired driver from the roads.
TILLSONBURG - Oxford OPP are telling the public that they are not soliciting funds over the phone and if you get a call stating otherwise, it is a scam.
Recently a person on Tillsonburg was contacted by someone pretending to represent the OPP. They were asking for money to purchase more tow trucks in Oxford County.
The complaint came from a home on Concession Street East in Tillsonburg. The caller realized it was a scam and immediately called the real police.
The Ontario Provincial Police does not solicit funds from members of the community. Police are urging all residents to be vigilant if they receive a phone call from an unknown person claiming to be from the OPP soliciting donations. Please hang-up the phone.
Oxford OPP Detachment Commander Tony Hymers offers this advice.
"If you have received a call from an unknown person claiming to be from a charitable organization, ask questions. True charitable organizations are worth supporting, but if you feel uncomfortable at any time during that phone call ask that all information be forwarded to you so that you can make an informed decision."

---
INGERSOLL - A tip jar was stolen from a business on Bell Street in Ingersoll.
Police say the money was taken on Saturday night. A woman stole the jar from the counter top near the cash register while the employee was busy helping other customers.
Officers were able to identify a 33 year old woman after going over the surveillance footage and a warrant has been issued for her arrest.
---
SOUTH WEST OXFORD - Oxford OPP are investigating after someone tried to steal a pickup truck from Hagel's Line in South West Oxford.
Police say the truck was parked in the driveway of the home when the attempted theft happened overnight on Monday. The steering column to the truck was damaged in an attempt to steal it.
---
WOODSTOCK - Oxford OPP are thanking a Good Samaritan for helping them to take an impaired driver off the road.
Officers were contacted on Saturday morning about an erratic driver heading west bound on the 401. Thanks to the tip, police were able to stop the car and charge the 34 year old driver from Windsor with impaired driving near Woodstock.
Detachment Commander Inspector Tony Hymers says they have zero tolerance for impaired driving.
"The OPP remains committed to ensuring Ontario roads are safe from alcohol-impaired and drug-impaired drivers and I am reminding all drivers that no amount of alcohol or drugs in your system is safe when driving."
Members of the Oxford County OPP are continuing to investigate all of these crimes and are seeking the public's assistance with these investigations. If anyone has any information they are being asked to contact the OPP at 1-888-310-1122.
Should you wish to remain anonymous in reporting on any of these crimes, you may call Crime Stoppers at 1-800-222-8477 (TIPS) or www.oxfordcrimestoppers.com where you may be eligible to receive a cash reward of up to $2,000.