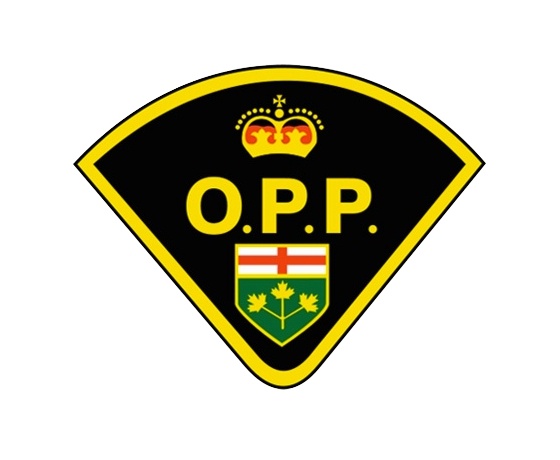 Briefs include one driver facing several charges in Norwich and a disturbance in Tillsonburg.
NORWICH - A 30 year old is facing several charges after police responded to traffic complaints on County Road 13 in Norwich Township.
Police say the person was driving erratically on Thursday evening and occupants were hanging out of the sunroof and passenger windows exposing themselves.
Members of the OPP located the vehicle on Plank Line, South-West Oxford Township and a traffic stop was conducted
As a result of the investigation, the 30-year-old driver was charged with the following offences:
- Operation While Impaired
- Operation While Impaired - Blood Alcohol Concentration (80 plus)
- Careless Driving
- Driving Motor Vehicle With Open Container of Liquor
---
TILLSONBURG - Oxford OPP are investigating a disturbance on Rolph Street in Tillsonburg.
Police say a 36 year-old man purposely damaged an e-bike on Thursday night. He left the scene and then police eventually caught up with him and charged him with mischief.
The accused is scheduled to appear in a Woodstock courtroom at a later date.