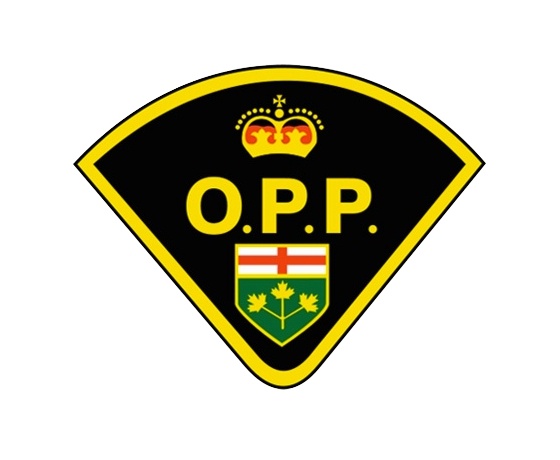 Briefs include an ATM theft in Waterford, a case of mischief in South-West Oxford and stolen license plates in Ingersoll.
WATERFORD - OPP are investigating another smash and grab ATM theft using a pickup truck.
Police say a 2003 Chevrolet Silverado was stolen form a home on Cottonwood Street in Waterford on Wednesday morning. That truck was used to steal an ATM on from a business in Haldimand County.
The stolen vehicle is described as a black 2003 Chevrolet Silverado pickup truck.
Police are continuing to investigate and is seeking assistance from the public. If anyone has any information regarding this incident, they are being asked to contact the Norfolk County OPP Detachment at 1-888-310-1122.
---
SOUTH-WEST OXFORD - Oxford OPP are investigating a case of mischief on Brownsville Road in South-West Oxford.
Police say someone damaged a patio glass door at the home on Wednesday evening. It does not appear that entry was gained into the residence.
The OPP want to remind all residents that if they see anything suspicious to please contact the police immediately. If anyone is found committing acts of mischief, appropriate charges will be laid.
---
INGERSOLL - Oxford OPP are investigating after licence plates were stolen from a vehicle parked on Ingersoll Street South.
Police say the theft happened early Tuesday morning.
The OPP is urging all vehicle owners to check their vehicles on a regular basis to ensure that both of their licence plates are still attached to their vehicles.