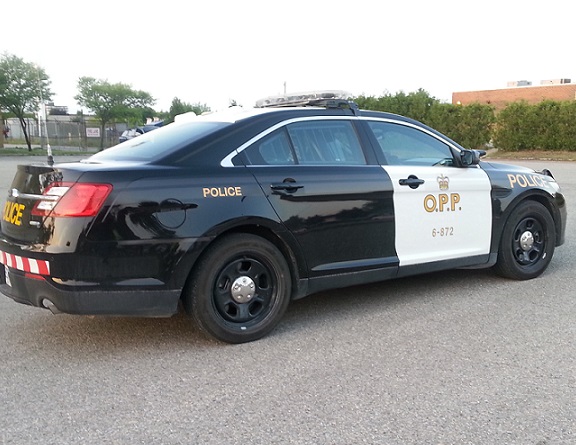 Four people were injured after a crash between a police cruiser and a pickup truck.
INGERSOLL - Four people were taken to the hospital with minor injuries after a crash involving a pickup truck and police cruiser.
Police say the crash happened on Saturday morning on Bell Street. According to police the officer was heading westbound when it came into contact with the truck that was carrying three people.
Oxford County EMS and fire attended the scene. Bell Street was closed for about 5 hours for the investigation. The OPP Technical Traffic Collision Investigators attended the scene to assist with the investigation.
The investigation is continuing.