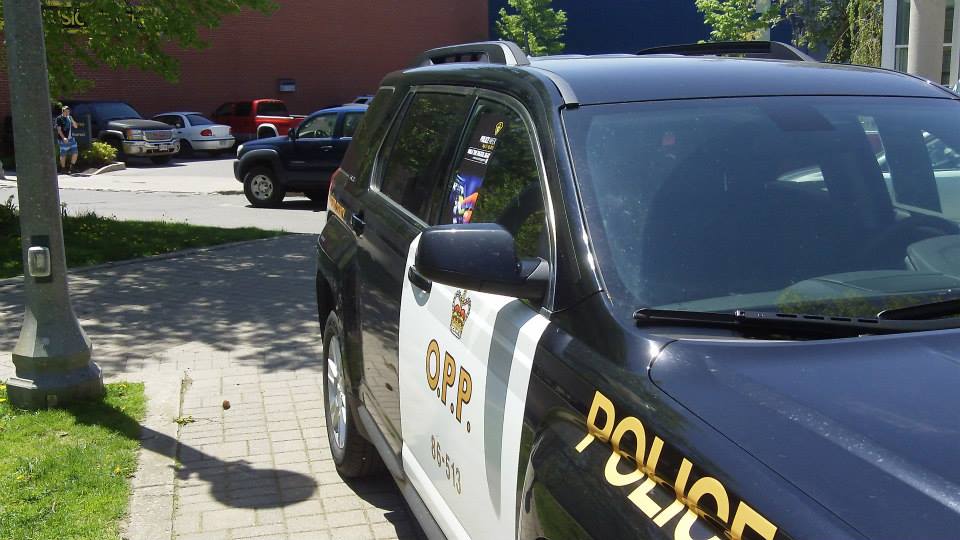 Stock photo
Following multiple collisions involving ATV's between Norfolk and Oxford County, OPP say riders need to be safe. They say ATV drivers need to wear proper equipment while other motorists need to pay attention for ATV's on the road, giving themselves enough space and avoiding distractions.
OXFORD COUNTY - With the warm weather approaching, OPP are reminding ATV drivers to be safe while on the roads.
This comes after collisions that have occurred between Norfolk and Oxford County.
Constable Ed Sanchuk says your safety is the main priority.
"What it comes down to is you need to warm up your mind and warm up your machine. And I think what we do is we take that for granted in that you think nothing is going to happen to you as a result, and if you do get on any type of motorized vehicle or ATV you need to make sure you have the safety equipment that you're supposed to wear. Helmet is the most important thing you can wear right now. Obviously if you have involved in a collision and you are ejected, and we've seen several incidents recently, helmets are saving people's lives. That's just common sense to wear helmets. And when you are operating any type of motor vehicle or ATV on the roadways you need to do in a safe, mature responsible manner."
Sanchuk adds families should also talk to any of their family members who ride ATV's to encourage safe driving.
OPP are also reminding motorists to be aware of their surroundings.
Media Relations Officer for Haldimand and Oxford County OPP, Constable Rod LeClair says other drivers should pay attention.
"Whenever you're driving a motor vehicle, always be aware of your surroundings. Keep a safe distance, scan ahead of what's up on the roadway. Don't assume that the person in the other vehicle, be it an other motor vehicle or ATV, knows what you're going to do. Even signal lights, don't trust signals pulling out in front just counting on someone's signal indicator."
LeClair says drivers should also avoid all distractions and obey the rules of the road, including the speed limit.