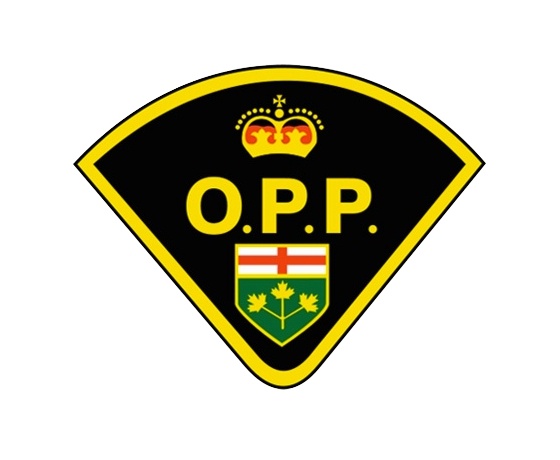 Officers are currently investigating after a box of dead kittens were found near a bus stop last night in Norfolk.
NORFOLK COUNTY - Norfolk OPP are investigating a possible case of animal cruelty.
Police were called by a homeowner late Thursday morning after they found a shoe box with two dead kittens in front of their home. The kittens appeared to have suffered head injuries by an unknown object.
This happened on St. Johns Road West near a school bus stop. The box was plain white in colour and the kittens were described as being approximately 2 months old and were black and grey in colour.
Anyone with information on this incident is asked to contact Norfolk OPP or Crime Stoppers.