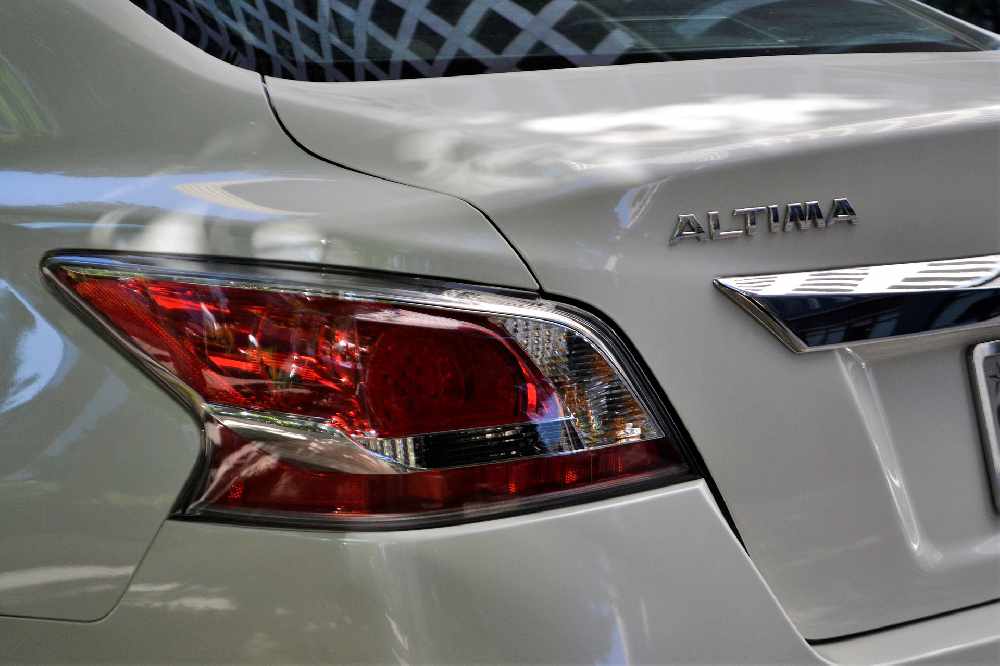 Police are warning drivers about the possibility of carbon monoxide leaks in vehicles after a 20-year-old woman from Bayham was found dead in Ingersoll over the long weekend.
INGERSOLL - Upon further investigation into a recent death in Ingersoll, Oxford OPP would like to warn drivers about spending too much time in running vehicles.
Police say small carbon monoxide leaks can occur in the exhaust system of older vehicles and the colourless, odourless, and tastless gas could leak in the interior. This could be quite dangerous if you're spending an extended period time in your vehicle. A carbon monoxide leak could cause headaches, dizziness, nausea, drowsiness or even death.
Police say you should always make sure your tailpipe is clear of snow, especially if you're stranded on the side of the road waiting for someone to come get you.
You should also have mechanic inspect your exhaust system every year if your vehicle is older than five years old.
A 20-year-old woman from Bayham was found dead inside a vehicle that was parked in parking lot on Charles Street West Monday morning. Police say her death is not considered to be suspicious and foul play is not suspected.