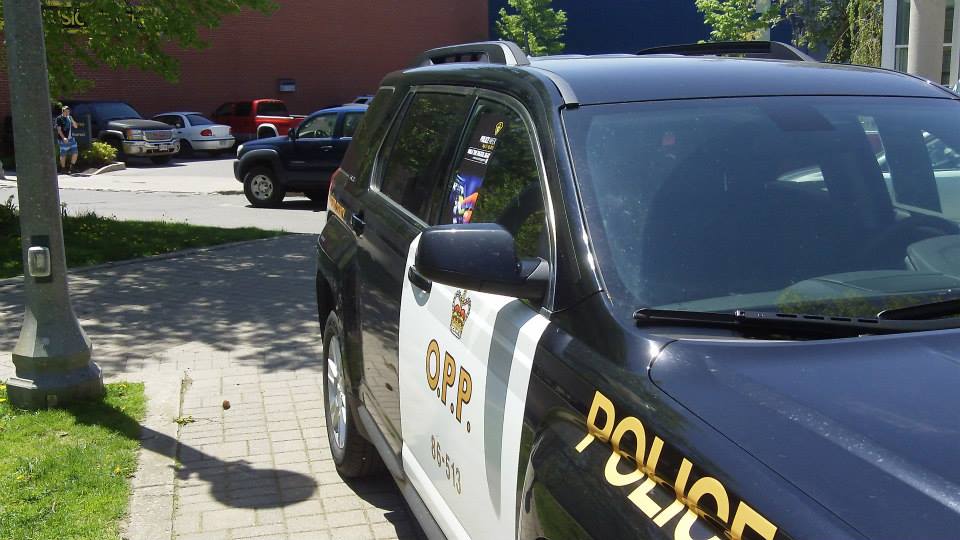 Stock photo
Oxford OPP have already responded to 780 misdials or 9-1-1 call hang ups in 2019.
OXFORD COUNTY - The Oxford OPP are asking residents to take measures to avoid 9-1-1 misdials or accidental calls.
Last year alone police responded to approximately 1,880 calls for service that were misdialed 911 calls or hangs ups. Already in 2019, police have responded to 780 calls like this.
On average, it takes at least two officers approximately thirty minutes to respond, investigate and clear the call. This puts enormous pressure on OPP resources when officers respond to unnecessary calls that can be prevented.
What you can do to prevent misdials:
- Make sure you know the number you are dialling
- Lock your cell phone number pad
- Teach your children the proper use of 9-1-1
- If you dial 9-1-1 by mistake, do not hang up. Stay on the phone so the dispatcher can ascertain your safety and let them know it was a mistake.
The OPP is urging all Oxford County residents to use 9-1-1 when there is an emergency.