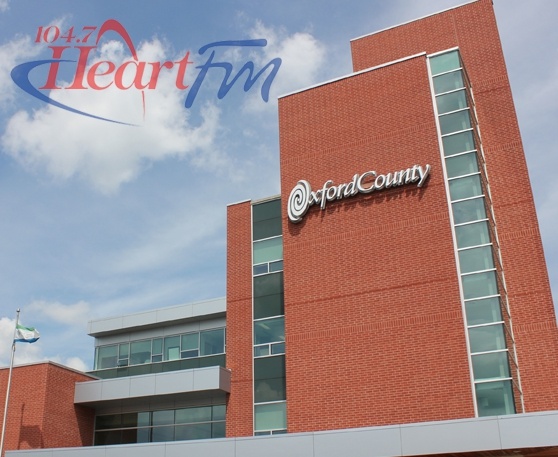 Stock photo
Oxford County Council approved the budget for this year at their latest meeting.
OXFORD COUNTY - The 2019 budget was approved at the latest Oxford County Council meeting.
The overall budget saw an decrease of $16.2 million from last year's budget, which brings it to $214.5 million dollars for 2019.
Council also proposed and approved a general tax levy of 5.9%.
Warden Larry Martin says they moved some money around to lower the levy tax, which was originally at 8%.
"There was a couple of final, new initiatives put forward to take money out of reserves, to pay some other accounts down so that will not be raised through the levy, so it's in reserves. We're just spending the money that's not raised through the taxation, that's all."
As a result of approving the overall budget, Martin adds there will be an increase in property tax based on the value of your home. The budget estimates that an average single family detached home valued at over $260,000 would see a tax increase of $20.00 for the year.
"Depending on the value of their house, it'll vary accordingly. That's the best way of putting it. So if you have a $500,000 home then you're going to be looking at approximately $40 dollars."
This year's budget is made up of government funding and grants through the community.
Among those organizations who received large grant requests include Oxford Creative Connections at $60,000.00 and the Social Planning Council Oxford who was approved $55,000.00.