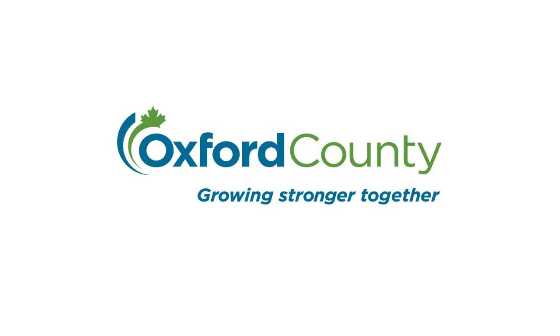 Stock photo
Last Wednesday's meeting saw a by-law introduced that would govern the County's municipal drinking water supply. A public consultation is scheduled for later this year.
OXFORD COUNTY - A by-law draft was presented to Oxford County council to help bring the region's wastewater billing in line with other municipalities.
The by-law, which was brought to staff at last Wednesday's meeting, is to govern the County's municipal drinking water supply.
Warden Larry Martin says the bill proposes one major change that will save home owners money.
"At the end of the day that is what we hope to achieve is we'll do the billing to the land owner rather than the tenant and that way you're going to save on start up and shut down charges every time your tenant changes."
Staff's report states that any unpaid water and wastewater charges would be charged to the property owner's municipal tax bill, instead of being transferred to a collection agency process that is drawn-out and expensive.
Warden Martin says a public consultation will be held next.
"That'll be the next step. They'll have to setup a public consultation to meet with the parties involved and go forward from there."
The public consultation is expected to be held later this year. It will educate people on the changes and look for feedback on how to best put them into place.
The draft recommends new fees for missing utility appointments, transferring unpaid bills to property taxes and other services.
Following a consultation with the public and consulting with the County's billing agents, staff will bring the by-law back to council in December for further consideration.