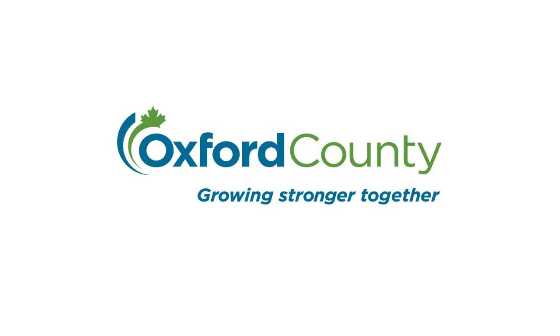 Oxford County Council has approved funding for the next iteration of the SWIFT project after the pandemic made it clear that internet service in rural areas needs to be improved.
OXFORD COUNTY - One of the messages that has come through loud and clear during the pandemic is that internet service needs to be upgraded as soon as possible.

Warden Larry Martin says flaws and gaps in service have become very apparent as more people work from home and high speed service is becoming more and more of a necessity.
This is why County Council has supported WOWC's funding plan that includes funding from all levels of government to build out more high speed internet access in response to urgent needs that have been heightened during COVID-19. New information from SWIFT indicates the contribution required from Municipal partners has increased $8.4 million for administration and overhead costs.

Warden Martin says the slow, spotty internet means that the County and its residents cannot compete against larger centres. The mandate of SWIFT is to improve internet connectivity in underserviced communities and rural areas across Southwestern Ontario, so this region can fully participate economically and socially.
Article Submitted by retired reporter and Heart FM volunteer Brian Donlevy.