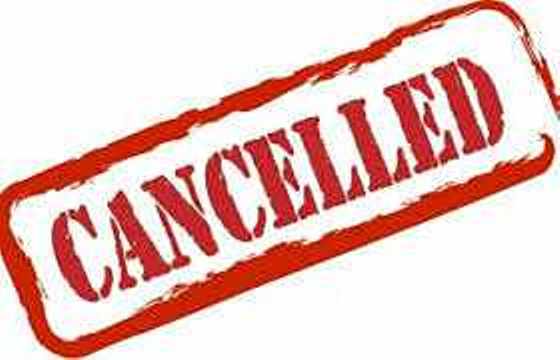 Dense fog is to blame this morning for the cancellation of all school purpose vehicles in Oxford County.
OXFORD COUNTY - All school buses are cancelled in Oxford County this morning.
The layer of heavy fog is making visibility difficult on roads, especially along rural county roads.
As of right now, the afternoon runs are expected to go as scheduled, so students will be able to get transportation home.
This includes French Catholic schools as well.
To stay up to date, you can visit the school bus tracker here.