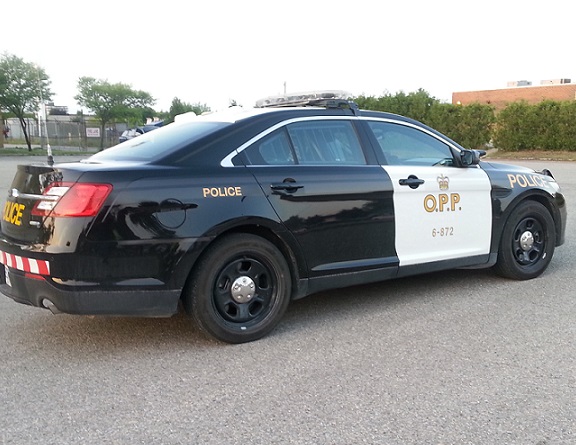 Briefs include a homeowner catching a thief red handed and holding them down until police arrive, fuel thefts in SWOX and a Tillsonburg man charged with impaired driving after his vehicle went airborne in Norfolk County.
TILLSONBURG - A 28 year old man from Tillsonburg got more than he bargained for after breaking into a shed at a home on Broadway Street early Tuesday morning.
The homeowner caught the man in the act and held them down until police arrived just after midnight on Tuesday.
The suspect was arrested and charged with break and enter, fail to attend court and fail to comply with a probation order.
---
SWOX - Oxford OPP are investigating after $500 in fuel were stolen from two storage tanks at a home on Brownsville Road in South West Oxford.
Police were called about the theft last Saturday and were told this was the second time that month, that fuel had been stolen from the farm. An investigation has been launched and police are reminding businesses and farms with large fuel storage should make sure pumps and the access to the storage tanks are secured with heavy duty locks. If the location is isolated and unsupervised for long periods of time, consider installing lights and security cameras.
Anyone with information on this theft is asked to contact Crime Stoppers or the Oxford OPP.
---
TILLSONBURG - A 51 year old man from Tillsonburg has been charged with impaired driving after he hit the ditch, going airborne on Highway 59 in Norfolk County.
Police say the man was travelling on Highway 59 when he hit the south ditch on 2nd Concession, resulting in his car going airborne, before coming to a rest on the east side of 59. The crash happened on Saturday evening.
Nobody was injured and the driver was charged with operation while impaired by alcohol and drugs.