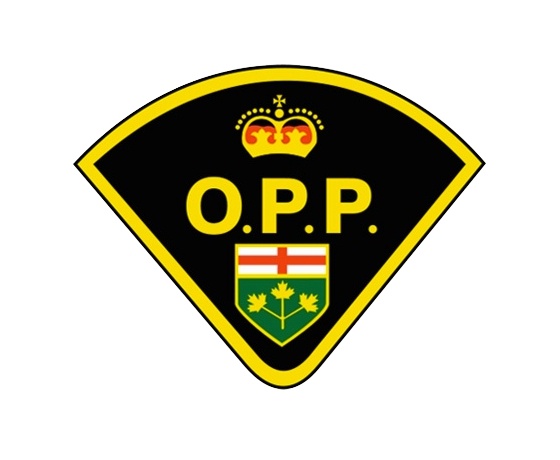 Briefs include two people arrested after a B&E at a business in Zorra Township, trespassing at the CP railway tracks in Tillsonburg and a stolen truck in Zorra.
ZORRA TOWNSHIP - Oxford OPP arrested two people after a break and enter at a business on Road 64 in Zorra Towsnhip.
Police responded to an alarm at the business on Tuesday around 2:40 am. They found the suspects on the property.
A 34 year old man from St. Thomas and a 46 year old from London were both charged with theft under $5,000 and possession of break in instruments.
---
TILLSONBURG - Oxford OPP have responded to several complaints about trespassing on the CP railway tracks that run through Tillsonburg recently.
The property has had to clean up debris, including garbage and belongings left behind by people using the area to camp and walk their pets.
No trespassing signs have been posted at key access points to the railway property, and no one should be using this area without permission.
The OPP want to remind everyone that there are two trails nearby for public use.
---
ZORRA TOWNSHIP - A 2003 two tone white and grey Dodge 4x4 diesel pick-up truck has been stolen from a home on Road 84 in Zorra Township.
The truck was taken around 3:15 am on Monday. The truck had a 100 gallon red fuel tank in the back.
Anyone with information about this investigation is asked to contact the Oxford County OPP at 1-888-310-1122.
Should you wish to remain anonymous, you may call Crime Stoppers at 1-800-222-TIPS (8477), or submit an online tip at www.oxfordcrimestoppers.com where you may be eligible for a cash reward of up to $2000.