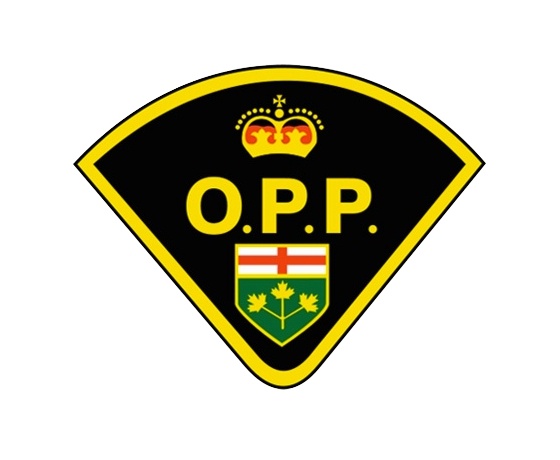 Officers with the Oxford OPP handed out 41 tickets during the long weekend for Operation Impact.
Oxford OPP were busy on the Long Weekend for Operation Impact.
Over the long weekend, police handed out 41 tickets during the three days. Of those tickets, 25 were for speeding, 1 for not wearing a seatbelt, 4 for distracted driving, 10 other moving violations and 1 driver was charged with impaired driving.
Police do Operation Impact on long weekends to promote safe driving. They target the so called big four driving behaviours that cause most of the fatalities on our roadways. The big four is speeding, distracted driving, impaired driving and not wearing a seat belt. They can be blamed for a total of 156 deaths on OPP patrolled roads so far this year alone.