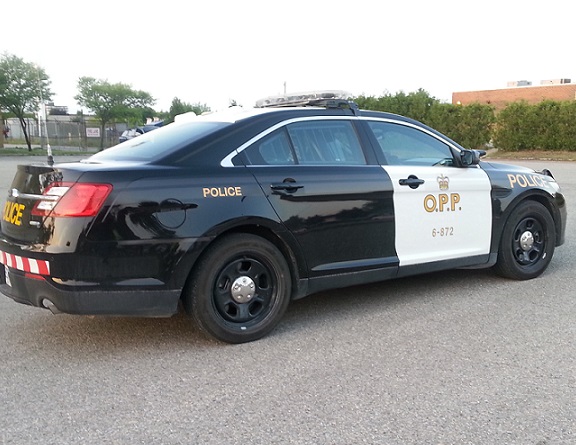 A 24 year member of the Oxford OPP has been charged with assault after an alleged incident in Norfolk County on Tuesday.
OXFORD COUNTY - The OPP Professional Standards Bureau are investigating member of the Oxford County OPP detachment who has been with the force for 24 years.
The investigation stems from an alleged assault in Norfolk County on Tuesday while the officer was off duty. The officer was arrested and charged on Thursday with one count of Assault.
He will appear before the courts in Simcoe on April 2nd. The OPP did not provide the name of the officer in the release issued to the public.