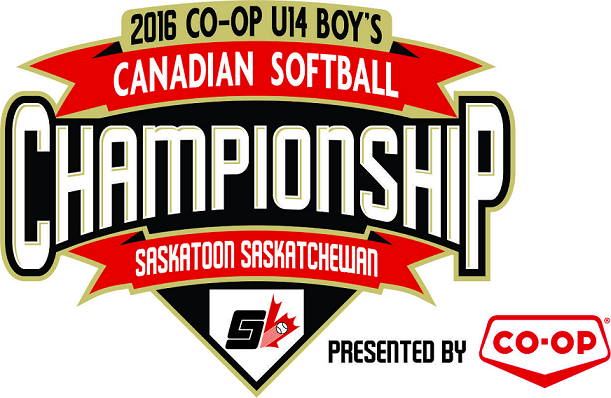 Teams from Innerkip and Tavistock will be making Oxford proud at the Canadian Fast Pitch Championships. 
Two teams from Oxford County will be in Saskatchewan for the U14 Canadian Fast Pitch Championships.
The Innerkip Eagles and Tavistock Athletics both qualified for the tournament in Palmerston last month. Head coach of the Eagles Peter Van Boekel tells Heart FM his guys are really excited to play at this level.
"They are quite excited, they can't wait, we had to pick up some new uniforms and a few things to get them ready and they are excited about that and they are just having fun right now."
He also talks about the keys to victory for his team to be successful.
"I think we have fantastic defence, we have got strong pitching, it needs to be obviously on and you can have great pitching but it is all about timing and the key for the tournament is going to be great hitting and that is something we have been working on for the last month."
Both teams have hosted a number of fundraisers to help pay for the trip. Opening ceremonies for the games start on Tuesday night and both teams will play their first game on Wednesday.