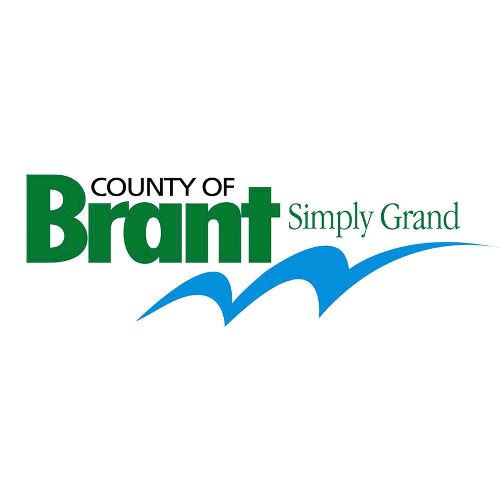 Neptune Technology Group will be going to ever home and business in Paris this month, installing new water meters. They have been contracted to do so by the County of Brant.
PARIS - New water meters will be installed at every home and businesses in Paris this month.
Brant County is hosting an information session tonight from 5-7 pm at the Brant Sports Complex. The session is designed for residents who may have questions about the new meters.
Neptune Technology Group has been contracted on behalf of the County of Brant to install the new water meters. Water meters are usually located near your shut-off valve in the basement or crawl space. Sometimes they are near your hot water tank.
The typical life of a water meter is up to 20 years old. They eventually need to be replaced. Advances in meter reading technology make it easier for both the homeowner and the County for the County to read the meter. Upgraded meters will be read from the street rather than accessing the homeowner's property.
There is no cost for the water meter or the installation process. No one will request any financial information from you.
Homeowners are required to comply with the water meter upgrade. Homeowners will receive communication inviting them to book an appointment with Neptune to install the new water meter. Appointments will be available during the day, afternoon, evening and on Saturdays to accommodate a variety of schedules. Installation will take approximately 30 - 90 minutes. If you have any concerns, please contact the County of Brant at 519.449.2451.