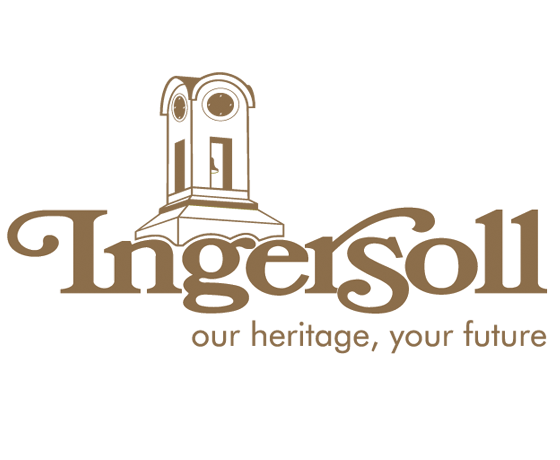 CAMI and the Upper East Thames Conservation Authority have been partnered for the last 5 years.
INGERSOLL - Over the past 5 years CAMI and the Upper East Thames Conservation Authority have been partnered to do some good for the environment and the community.
The partnership began after an expansion cut down a small woodlot. GM wanted to to create a new forest on CAMI property. For every tree cut down 5 more would be planted. Brad Hertner Community Partnership Specialist at Upper East Thames Conservation Authority explains how this became a community project.
"Normally these compensation projects or projects done on industrial land are planted with machine planter or involving a landscaping company but this GM really wanted to involve the community so having local students come out gives them a chance to give back and improve the environment in their community."
Over 3000 local students with their schools volunteered to help plant the trees. Hertner also explains how they can showcase this partnership and its success.
"Having a large industry like that partner with us on a large environmental project is unique in our watershed but has kind of acted like a model for us to reach out to other large businesses and find a way for them to give back."
Having woodlots close to industry sites is important because it helps filter out the some of the pollution.
The final day of their project was on November 1st with a total of 10,000 trees and shrubs planted on the 16 acre property, completing their initial goal of 35 days of Tree Planting.