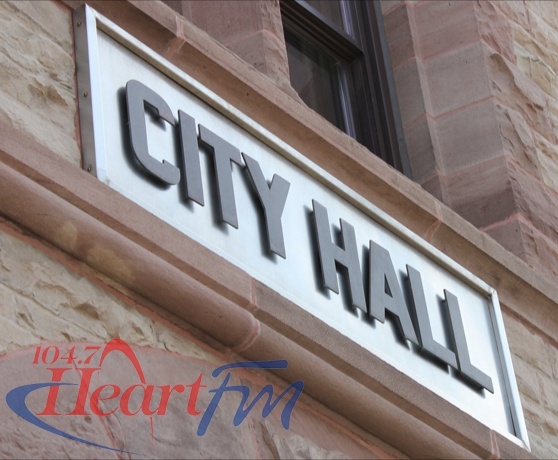 The City of Woodstock council will be taking a look at two new proposed apartment buildings planned for Ferguson Drive on Thursday night.
WOODSTOCK - Residents of Ferguson Drive are expected to be in attendance at the Woodstock City Council Meeting tomorrow night.
People are upset over the plans to build two new apartment buildings in the area near Fanshawe College. The proposed apartment buildings would include one that has 70 units in one seven story building and another 84 apartment units in an 8 story building. Both buildings would have ground floor parking and surface parking in the front. One of the buildings will be designed with students and young people in mind, while the other building is more geared for seniors and retirement living.
Mayor Trevor Birtch says the developer will be presenting and a lot of the concerns have been addressed.
"The applicant has come forward with a little bit of a redesign. One of the buildings will be reduced by a story and we also now have a walkway in the proposal that will go up the large embankment to the west, into the park, which is right near Fanshawe College. A lot of the concerns of the neighbourhood have been looked into, we have done traffic studies and shadow studies, we are expecting a lot of delegations on Thursday night as a lot of people would like to see the neighbourhood maintain it's current format."
Birtch says the neighbourhood has gone through several changes over the years.
"With condo's added, townhouses, more recently some more townhouses in behind the Retirement Home. We do have a need for more intensification in the City and more apartment buildings for individuals, so we will see what council decides on Thursday."
Residents will have a chance to voice their concerns over the development at the public meeting tomorrow night.