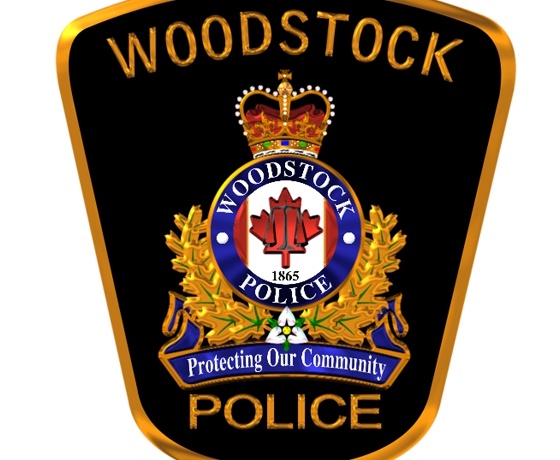 Briefs include two separate mischief investigations, and police made an arrest of a 32 year old man who was disturbing the public, banging his fists on vehicles.
WOODSTOCK - One youth from Woodstock has been charged with mischief after breaking a window.
Woodstock Police responded to the incident last Friday after 8:00 pm after several calls were received about a large smashed window at a business in the area of Dundas and Kent Street.
Police say witnesses saw a young man punched and kicked the window until it broke. A 17-year-old man has been charged with YPC Mischief Under $5,000.
---
WOODSTOCK - Police are looking for the public's help on information regarding a mischief investigation.
They went to a home in the area of Nellis Street and Nesbitt Crescent on Saturday after they received reports about a damage to a vehicle. They say a suspect smashed the rear windshield of a vehicle sometime overnight by throwing a garden rock through it.
Police are encouraging if anyone has information about this investigation to contact them at 519-537-2323 or Crime Stoppers 421-TIPS (8477) or toll free at 1-800-222- TIPS (8477).
---
WOODSTOCK - One man from Woodstock was arrested after they caused a disturbance on Lampman Place.
Police responded to the incident around 5:45 pm on Sunday after they received reports of a disorderly man banging his fists on vehicles and screaming and yelling.
A 32 year old man was arrested for breach of the peace and held in custody for the night. Police laid no charges.