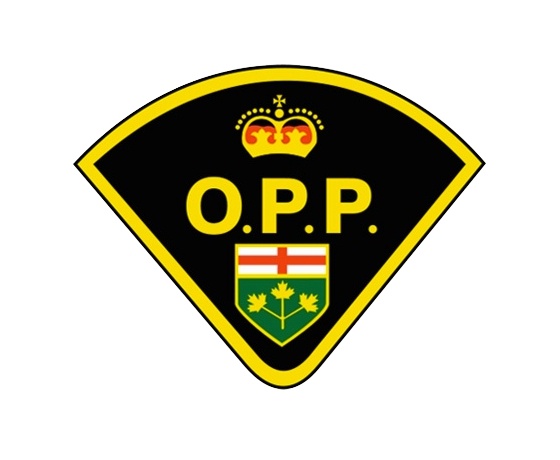 A reminder to never leave your vehicle unlocked with the keys inside, as it is an invitation for an opportunity theft to occur.
OXFORD - Police got a call about a stolen vehicle Thursday morning in Zorra Township.
OPP say the unlocked vehicle that had the keys inside, and was stolen sometime overnight from 25th Line, however, the vehicle was recovered later in the day at a nearby location.
The OPP is urging everyone to secure all property, including vehicles, sheds, barns and homes.
Detachment Commander, Inspector Tony Hymers of Oxford County OPP is reminding everyone to Pocket Your Keys.
"#PocketYourKeys is not only about vehicle theft, it's about our responsibilities to ensure our communities are safe by taking a simple preventative measure; it's a public safety initiative that will protect both property and people."