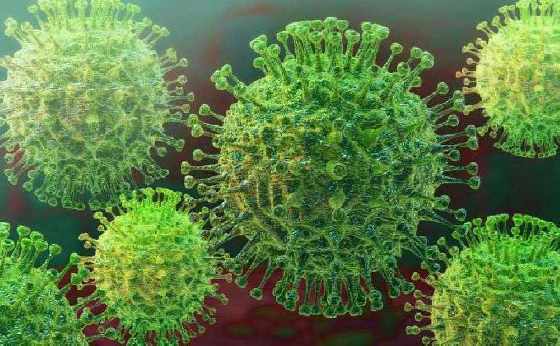 One person has tested positive for COVID-19 at the Laurie Hawkins Public School in the Town of Ingersoll.
INGERSOLL - A positive case of COVID-19 has been confirmed by Southwestern Public Health at Laurie Hawkins Public School in Ingersoll.
It's not immediately clear if the positive case is a student or a staff member. The Thames Valley District School Board has already notified staff and parents of the confimed case. The school will remain open and buses will continue to run.
SWPH is currently investigating the case and getting in touch with close contacts. If you are not contacted by the Health Unit, it means your child is not considered to be at risk. Staff and students who did come into close contact with the confirmed cases will be asked to quarantine and stay home from school for 14 days.
The TVDSB states they are following all of the proper health and safety protocols and the school remains a safe place for staff and students to attend.