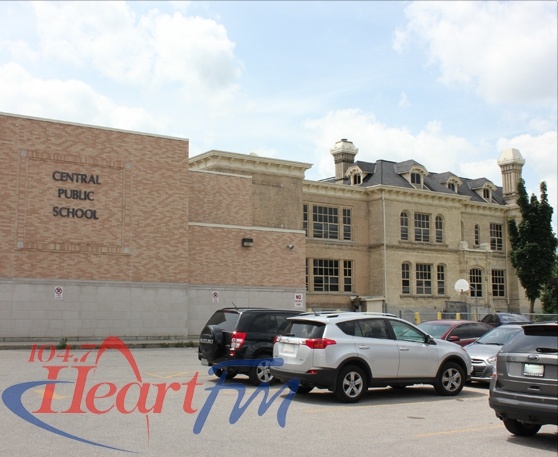 The Thames Valley District School Board is reporting another case of COVID-19 at Central Public School.
WOODSTOCK - Another case of COVID-19 has been reported at Central Public School in Woodstock.
The Thames Valley District School Board reported the newest case last night but it didn't specify if it's a student or a staff member.
Those who came into close contact with this person will be notified and told to self isolate for two weeks. If you don't receive a letter from the school board your child is not considered to be at risk.
There are currently two active cases within the Central Public School community. The other case of the virus was reported on Monday February 22nd. The school will remain open at this time.
You can find a complete break down of all active cases within the TVDSB online here.