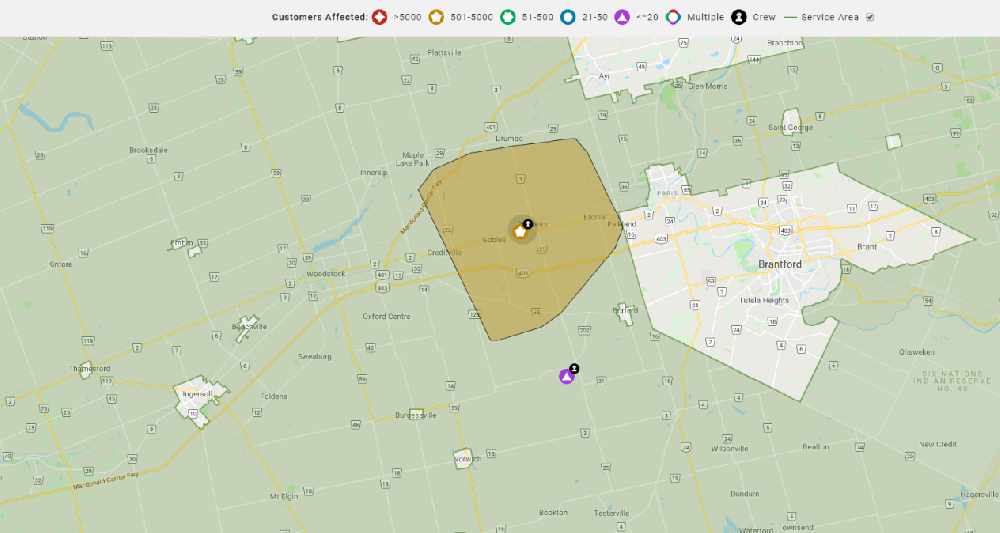 Crews are enroute to restore power to about 1200 Hydro One customers that are without power this morning.
OXFORD COUNTY - Hydro One is reporting power outages in Blandford-Blenheim, Burford and Blandford.
Just over 1200 customers are without power until around 10:00 a.m.
Hydro One reminds all members of the public to always stay clear of downed power lines or equipment. Never assume they are safe to approach.
A crew is enroute to remedy the situation.