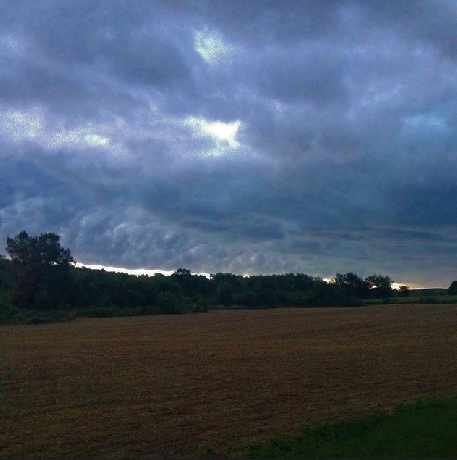 stock photo
Up to 5000 residents in the Norwich and Burgesville area may still be without power after Sunday's storms downed trees and power lines.
OXFORD COUNTY - Damaging storms paraded through southern Ontario Sunday with intense wind gusts, torrential downpours, flash flooding and frequent lightning, prompting numerous tornado warnings.
The storms impacted large portions of the region. Tornado warnings were issued for most of southwestern Ontario, including Oxford County.
Although none have been confirmed to have touched down widespread power outages remain in small pockets for the most part, with the exception in the Norwich and Burgesville area, where up to 5000 customers could still be affected.