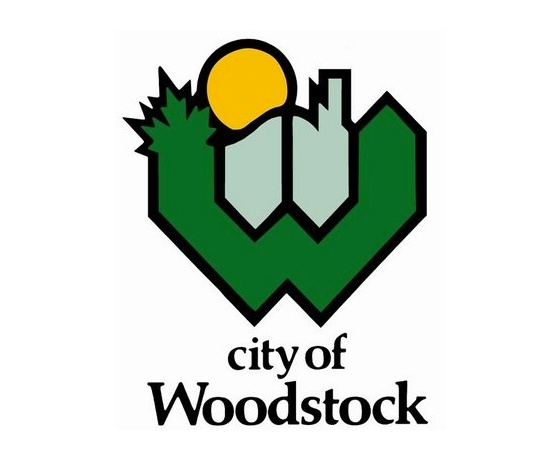 Letting your child stay home alone can be scary for both parents and kids.
WOODSTOCK - Is your child ready to stay home alone? Children are technically allowed to be left alone by the age of 10 in Ontario, with parents still assuming all responsibility of the child. All too often, kids are not prepared for the unexpected.
The Home Alone program offered by The City of Woodstock, helps children and their families get ready for their child's first steps towards independence.
Supervisor of Recreation Programs with The City of Woodstock, Emma Vondervoort says the program builds confidence in both the parent and the child.
"It gives parents a little bit of peace of mind, knowing that their child has been trained on how to deal with emergency situations, how to deal with strangers, basic first aid situations. Those types of things will really help give peace of mind for the parents and the child."
Vondervoort says safety and accident prevention are the common themes throughout the program which are taught in an interactive manner with both kids and parents.
"They bring the parents in at the very end to run them through what the kids have gone through as well, so the parents are aware about what they learned that day."

The Home Alone Safety For Kids Program is being offered on Saturday from 9-4, for kids ages 9-11, the cost is $60. You can register on the city's website.