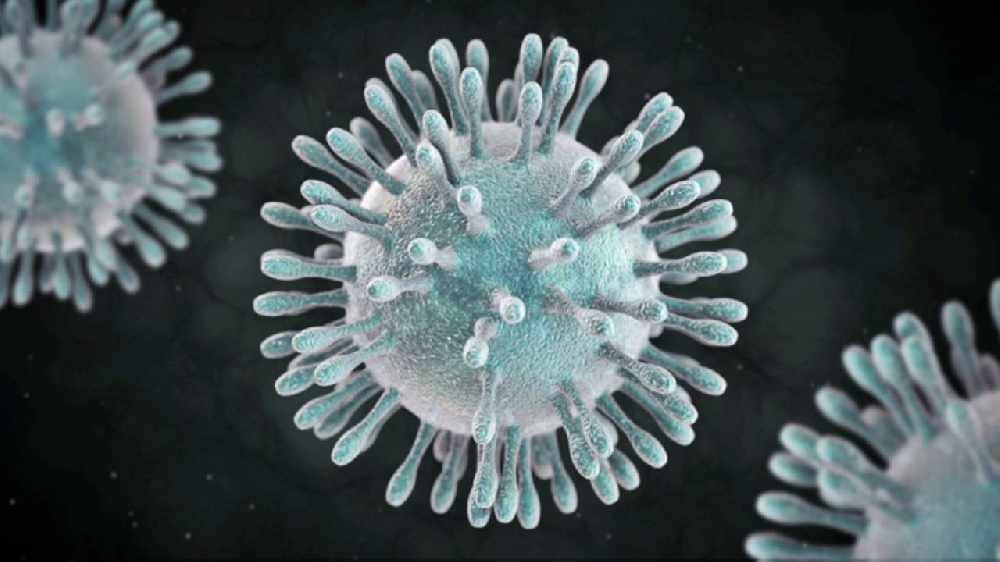 After doing over 58,000 tests yesterday, the Province confirmed 1,855 new cases of the virus this morning and 1,451 recoveries.
ONTARIO - The Province of Ontario has confirmed 1,855 new cases of COVID-19 this morning, bringing the total number of cases in the Province to 111,216.
The Province reported 20 new deaths related to COVID-19 today and the total now sits at 3,595. Meanwhile another 1,451 people have made a full recovery, bringing the total number of resolved cases to 94,366.
The province completed 58,037 tests yesterday. We currently have 541 COVID-19 patients in the hospital with 151 in the ICU and 105 COVID-19 patients on a ventilator. Most of the new cases are coming from area hotspots with 517 new cases in Peel, 494 in Toronto, 189 in York Region and 130 in Halton.
You can find a complete break down of the Provincial numbers online here.