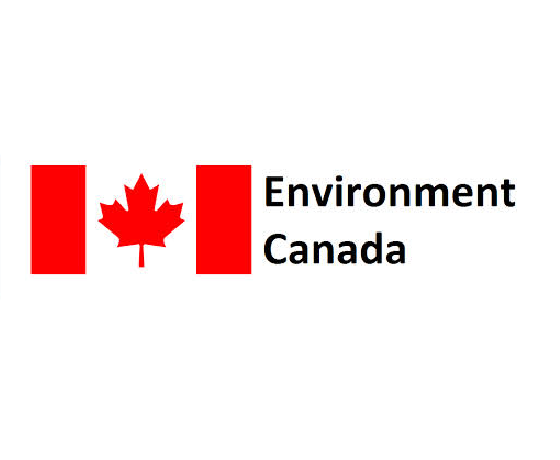 Residual freezing rain in some areas, in addition to heavy rainfall may make your morning drive a slick one.

OXFORD COUNTY - Environment Canada has issued a warning of significant rainfall today.
Heavy rain, along with some residual freezing rain. Rainfall amounts in the 20 to 30 mm range are likely by the times it tapers off from west to east today.
Take extra caution on your morning drive. Standing water may be potentially hazardous on poorly drained roads and highways due to the weekend ice accumulation.
Localized flooding in low-lying areas is possible. Residents of Oxford and Brant Counties are advised to keep children and pets away from creeks and river banks.