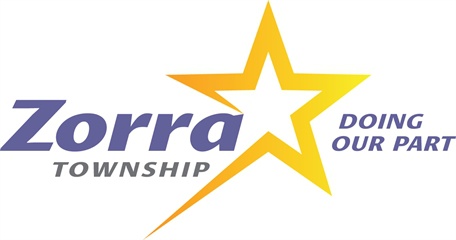 Zorra Township council put in a final version of recommendation to the Ontario government, prohibiting retail cannabis sales in certain areas in the Township that could benefit children in the community.
ZORRA TOWNSHIP - Residents in Zorra Township gave their input on the Municipal Cannabis Retail Policy.
Wednesday's meeting saw staff bring back a final version of a recommendation to the provincial government, showing where retail sales aren't permitted in the Township.
Mayor Marcus Ryan says the recommendation includes exclusion zones around parks and recreational facilities.
"One thing that residents need to understand is that the Township does not have authority to implement this, we only have the authority to recommend it to the Province that this is where we think it would and wouldn't be appropriate in Zorra. And it's up to the Province whether they want to listen to any of it, a portion of it or all of it."
Mayor Ryan says the provincial government doesn't allow retail sales to be within 200 metres of schools and staff recommended prohibition within 70 metres of recreational spaces.
He explains how council's recommendation could benefit the community, particularly children.
"The intent there is if it's a good idea to exclude areas around schools to keep it out of easy access to children, then there are other places children frequent and it would be a good idea to exclude them from them as well."
The community was asked to provide feedback last month to review the policy and mapping and complete a survey.
He adds it is unclear if they'll hear back from the Ontario government.