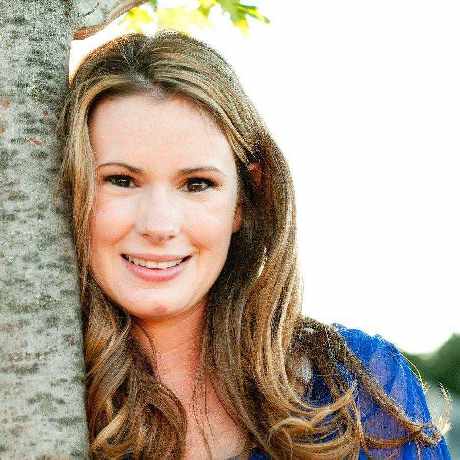 Erica Humphrey
The champion for Ride Don't Hide has been announced.
WOODSTOCK - A Friendly City native author has been named the 2018 Ride Don't Hide Champion.
Erica Humphrey is motivational speaker and an award-winning fitness instructor.
She talks about how her history makes being a champion special to her.
"I definitely have had my own personally mental health struggle and this means to much, not just for me, but for my family and for my community to demonstrate, to lead by example that change is possible, recovery is possible."
Humphrey talks about what a Ride Don't Hide Champion is.
"The champion is someone who wants to stand against stigma and wholeheartedly lives the lifestyle of being physically active for their mental health."
She wants to help break the stigma and spread awareness on mental illness.
Humphrey will participate in the ride itself, as well as share her personal story of mental illness.
Ride Don't Hide takes place on June 24th.