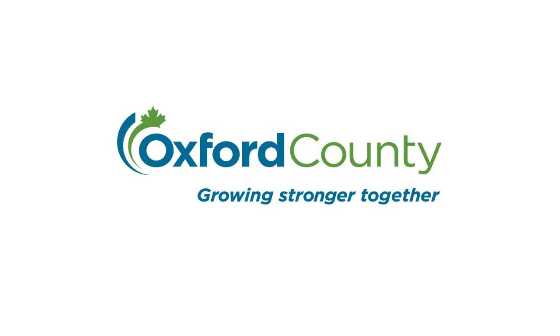 Stock photo
Some rural roads in Oxford County will see a small increase in speed limits, as Oxford County council will be bumping the speed to 60 km an hour.
OXFORD COUNTY - Oxford County council will be changing the speed limits on rural roads to 60 kilometres an hour.
These changes will be on Oxford Road 3 in Drumbo, Oxford Road 8 in Drumbo, Oxford Roads 4 and 33 in Innerkip and Oxford Road 59 in Huntingford.
The speed limit increase will be over an area of a couple hundred metres and speed limits of 50 kilometres an hour are in areas that are more populated.
Council's report says there were findings and recommendations of speed management, traffic calming and road safety reviews in all four of these communities.
The report further states that as a result of adopting the posted speeds and speed limit zones that are consistent with the driving environment will reduce the variations of speed and promote driver compliance. It will also improve safety on the roads for everyone.
The respective by-laws will be read at the next meeting on June 26th, before staff changes the speed signs.