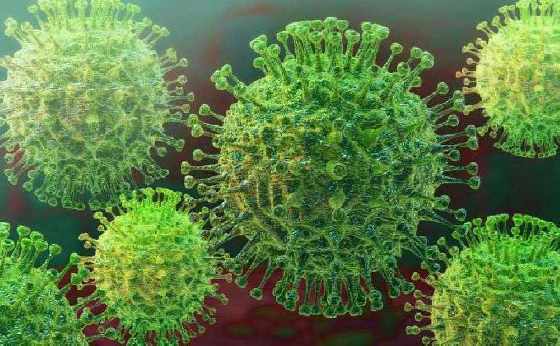 Wear a cloth mask during the protest if you plan on attending and wear ear plugs or nose protectors. Also, after the protest you should remove your clothes and wash them immediately, along with disinfecting any materials you carried.
OXFORD COUNTY - If you plan on attending a Black Lives Matter protest this weekend, Southwestern Public Health says there are some things to keep in mind.
They shared a post from Ottawa Public Health on Facebook, and say to wear cloth mask if you plan to attend. Also, maintain a physical distance of two metres as much as possible and wear ear plugs or nose protectors.
After the protest they say to remove and wash your clothes immediately and shower as soon as you can. You're also to disinfect any materials that you carried.
Their colleagues say to avoid participating if you're sick or experiencing symptoms of COVID-19 or you are in close contact with individuals who are considered high-risk.
Other tips include:
DURING:
- Make noises with drums or thunder sticks during the protest, as shouting can increase the spread of droplets.
- Avoid sharing food, water or posters with anyone.
- Wash your hands regularly.
AFTER:
- Monitor yourself for symptoms of COVID-19 and go get tested if needed.
AVOID PARTICIPATING IF:
- You have a pre-existing condition or you're in a group that is high-risk for COVID-19.