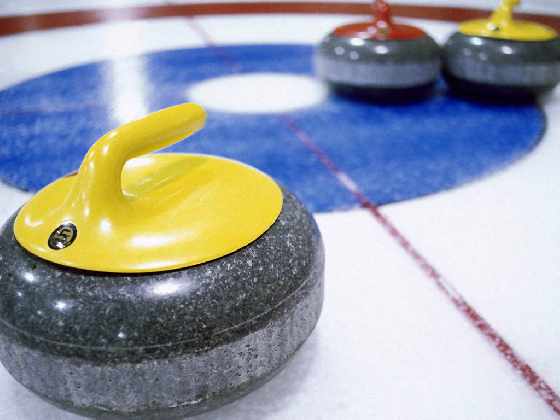 stock photo
Registration is still open for the 4th annual Rock the Fund curling tournament.
NORWICH - The Children's Aid Society of Oxford is getting ready for their 4th annual Rock the Fund curling bonspiel.
It's going to take place at the Norwich Curling Club on Saturday March 24th this year, starting at 9am.
Registration is still open, and Coordinator of Development Ron Archer says singles and teams are welcome to sign up.
"We'll try to put four people together. Lots of times we get somebody who wants to put in five players, or we can make a team."
Competitors of all levels are welcome to participate; whether you're a veteran or new to the sport.
Archer says all of the money will go to a great cause.
"It goes to our endowment fund which is for kids post secondary education for bursaries and for kid's camps."
Those interested can contact Denise Tew. Her office phone number is 519-539-6176 with the extension 327. You can also e-mail dtew@casoxford.on.ca.