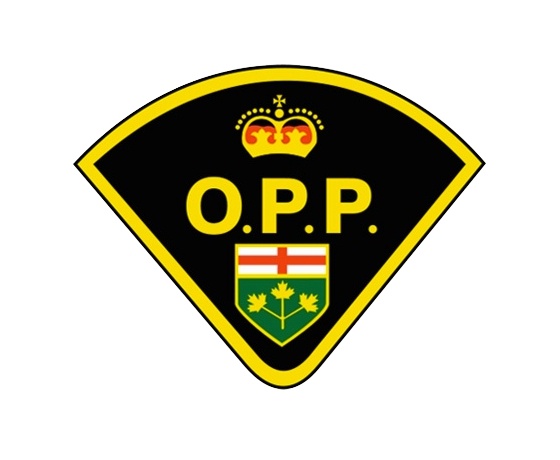 The OPP are warning the public about a phone scam in the region, where someone is calling pretending to be an OPP officer and asking for personal information.
The OPP are warning residents about a scam in the region, where people are calling, pretending to be the police.
Constable Ed Sanchuk says they have received several calls about this scam happening in Norfolk County and in surrounding communities throughout southwestern Ontario, which includes Oxford County.
"It was determined that homeowners are getting calls from an unknown individual, claiming to be an Ontario Provincial Police Officer, asking for personal and financial information. Some of the information they were asking for includes their email, social insurance number and banking information."
Sanchuk wants the public to know that this is a scam and an officer will never call you asking for something like your banking information or SIN number over the phone.
"I just want to put it out to all of our residents, that we are not asking for any of this information. If you get a call like this, it is definitely a scam, so please do me a favour, hang up the phone. If you do have police needing to talk to you, they will definitely call you and you will know they need to talk to you, they will come to your door and they will not ask for personal information like that over the phone."
SCAM ALERT - The #OPP are NOT calling resident asking for personal or financial information. If YOU recieve type of call, please hang up the phone. It's #SCAM @NorfolkCountyCA #NorfolkOPP ^es https://t.co/mCMNA3o2bk

— OPP West (@OPP_WR) October 13, 2019