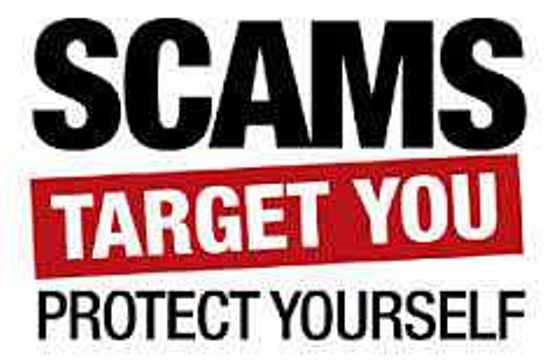 OPP is offering tips to help residents stay safe, as there has been an increase in various scams across the region.
BRANT COUNTY - Brant County OPP have noticed an increase in different telephone and on-line scams recently.

The methods of these scams are all different, however they all have the same goal to obtain your personal information or get you to send them money or gift cards.

The OPP wants to offer the following tips to prevent fraud:
- Keep your personal information confidential and safe, do not give any information out over the phone, internet or through e-mail.
- Don't be pressured or bullied by someone on the phone into providing personal information
- Protect your PIN (Personal Identification Number) and passwords
- Beware of unusual transactions and "too good to be true" offers.

The County of Brant OPP is reminding the public it's not always easy to spot a scam, and new ones emerge every day.

If you suspect that you are a target of fraud, don't be embarrassed - you are not alone. Contact police or the Canadian Anti-Fraud Centre at www.antifraudcentre.ca or toll free 1-888-495-8501.