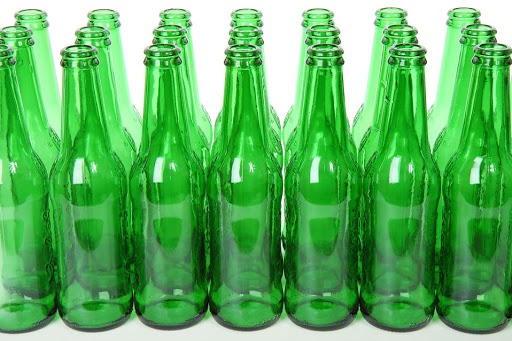 The Beer Store in Woodstock is one of 71 stores in the Province that will be allowed to accept empties starting on April 6th.
WOODSTOCK - The Beer Store will start accepting empties again at select stores starting on April 6th.
The move was made because several beer companies are running out of bottles to manufacture their produce. The Beer Store will only allow 71 locations to accept empties. The only store in Oxford County that will be allowed to do so is the Beer Store on Beale Street.
In a statement on their web site the Beer Store explains why they are only accepting empties at 71 stores right now.
"To facilitate an orderly restoration of the recycling program, we have temporarily reduced the number of stores accepting empties. This will allow our retail operations to ensure we have substantial quantities of personal protective equipment (PPE) along with safeguarding the operational maintenance of social distancing with increased store traffic.
That's why returns will begin at 71 stores initially. These locations will modify hours to 10am-4pm Monday through Saturday, and regular operating hours on Sunday."
The Beer Store in Woodstock is open and they are using debit machines once again. Other stores in the region that will be accepting empties include London and Brantford. You can see the complete list online here.