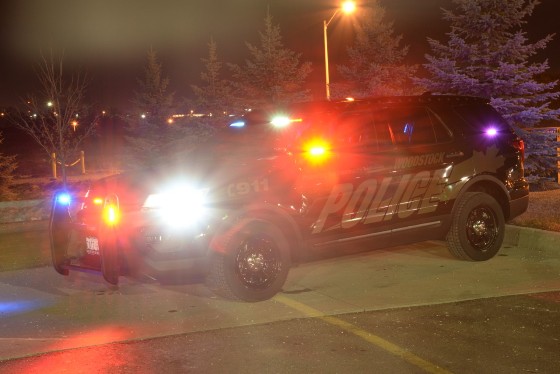 The Special Investigations Unit has cleared two Woodstock Police officers after a local teenager injured himself, by jumping off the Finkle Street pedestrian bridge last month.
WOODSTOCK - The Special Investigations Unit has cleared a Woodstock Police officer from an incident in September involving a 17 year old teenager.
The SIU has determined the injuries to the teen were self inflicted. Officers were called to home on Finkle Street in Woodstock back on September 8th, about a 17 year old male in distress. The teen was heading towards the Finkle Street pedestrian bridge. A family member followed the teen to the bridge and called police. Officers arrived within minutes of the call and were able to convince the teen to make his way in their direction. Suddenly, he turned, ran toward the bridge railing and jumped, landing in a ravine below. The teen was taken to the hospital with a fractured right ankle.
Interim SIU Director Martino says they have cleared the officers of any wrongdoing.
"It is apparent based on the aforementioned record, established by the SIU's preliminary inquiries, that neither officer caused or contributed to the man's self-inflicted injury in any manner that could attract criminal liability. Consequently, the investigation is hereby discontinued, and the file closed."
The SIU is an arms length agency that investigates reports involving police where there has been death, serious injury or allegations of sexual assault. Under the Police Services Act, the Director of the SIU must consider whether an officer has committed a criminal offence in connection with the incident under investigation depending on the evidence, lay a criminal charge against the officer if appropriate or close the file without any charges being laid report the results of any investigations to the Attorney General.