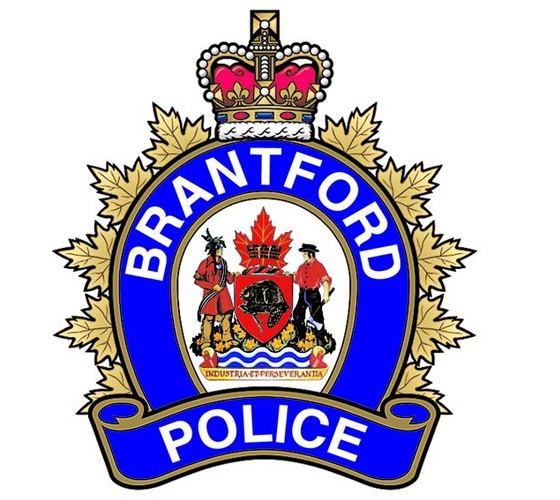 The Special Investigations Unit is investigating after a man was found dead inside a hotel room last night in Brantford.
BRANTFORD - The Special Investigations Unit is investigating the circumstances surrounding a death in Brantford on Sunday.
David Thomson died last night inside a hotel room at the Days Inn on Fairway Drive. Police were called to the hotel just before 11:00 p.m last night. Mr. Thomson was considered to be a person of interest in connection with the deaths of two people in Hamilton.
While officers were outside the hotel, they could hear a gun shot coming from inside a room on the first floor. When they entered the room, they found Thomson on the floor, deceased.
Two investigators and two forensic investigators have been assigned to this incident. A post-mortem will take place tomorrow morning in Hamilton.

The SIU is urging anyone who may have information regarding this incident to contact the lead investigator at 1-800-787-8529. The Unit is also urging anyone who may have any video evidence related to this incident to upload that video through the SIU website.
The SIU is an arm's length agency that investigates reports involving police where there has been death, serious injury or allegations of sexual assault. Under the Police Services Act, the Director of the SIU must consider whether an officer has committed a criminal offence in connection with the incident under investigation depending on the evidence, lay a criminal charge against the officer if appropriate or close the file without any charges being laid report the results of any investigations to the Attorney General.