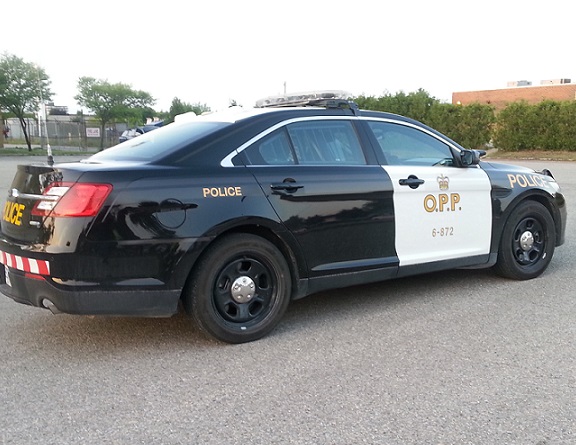 Norfolk OPP arrested a man in Delhi on Thursday morning. The man was taken to the hospital with non life threatening injuries and the SIU has invoked their mandate.
DELHI - The Special Investigations Unit has invoked their mandate after Norfolk OPP responded to a call in Delhi on Thursday morning.
OPP were responding to a report about a man causing a disturbance on Talbot Road. Police arrived on scene and took the suspect into custody. The male was taken to hospital for treatment of non-life-threatening injuries sustained in the incident.
The OPP has notified the province's Special Investigations Unit (SIU), which has invoked its mandate. As a result, the OPP will not be able to provide any further information. Any other inquiries should be directed to SIU Communications at (416) 622-2342.