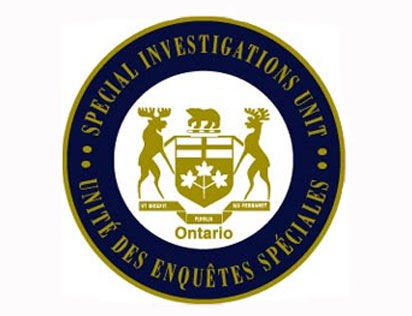 An Ingersoll man is facing several charges and the SIU is now investigating after a crash in Bayham.
INGERSOLL - The Special Investigations Unit is investigating after a crash in Elgin County.
Police responded to the single vehicle collision last Friday on Richmond Road near Heritage Line in Bayham. The driver of the vehicle left the scene and his three passengers were taken to the hospital with serious, but non life threatening injuries.
The OPP tracked down the driver with the help of the Canine Unit and he was arrested without incident. The driver was taken to the hospital as a result of his injuries.
Police charged the driver, 35 year old Anthony Ferreira with the following.
- Impaired operation of a motor vehicle causing bodily harm Section 255(2) x2
- Dangerous operation of a motor vehicle Section 249(3) x2
- Fail to stop at scene of accident Section 252(1.1)
- Theft under $5000 Section 334(b)

The OPP has notified the province's Special Investigations Unit (SIU) which has invoked its mandate. As a result the OPP will not be able to provide any further information.