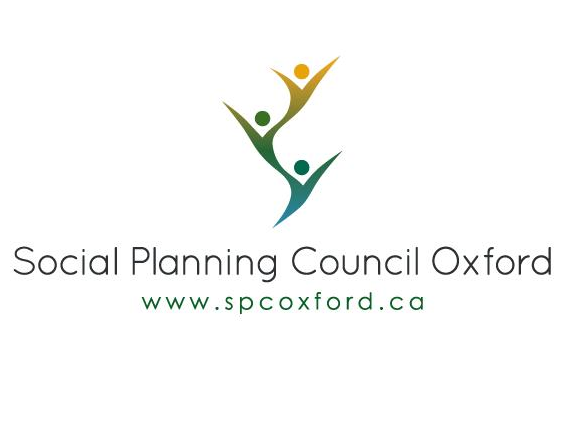 Stock photo
The Social Planning Council of Oxford is inviting volunteers or community leaders out to their upcoming meeting.
WOODSTOCK - The Social Planning Council of Oxford is organizing an event on Monday evening.
Their event is aimed at people involved in the social sector, learning about to thrive and survive in the environment they're working in.
Executive Director Stephanie Ellens-Clark says the meeting will provide those people more information on how to navigate throughout the social sector.
"This event is an opportunity for people that work or volunteer in the social sector, or if they're an elected official or community leader, to come out and hear a great guest speaker, Bruce MacDonald from Imagine Canada talk about how do we thrive, so not just survive but how do we thrive in this uncertain environment or context that we're working in. People are feeling some negativity, there's lots of different cuts, some changes in policies. So how do we move forward in our sector when we have little or no control? Or how do we avoid kind of getting stuck waiting around for things to change? So it's really about taking initiative into your own hands as a community leader and kind of moving forward and working together."
Ellens-Clark praised MacDonald for his presentations, commenting on how much experience he has and the role Imagine Canada plays for people in the social sector.
"Bruce MacDonald is a really interesting, engaging guy. He has a wealth of experience and Imagine Canada's role is really to try to provide information and resources to non-profit and social sectors across Canada. And so they have many different examples on how they helped our sector, they write policy statements, they have a portal for resources for funding. So he's going to talk about, he said to me, to strengthen our muscle to not just react, but be proactive in this uncertain environment."
She says MacDonald will present key examples on other non-profits across the country and how they've come up with solutions on how to deal with uncertainty within the environment they work in. She says they'll also engage in a conversation with the audience on how to work together and how to help each other and move forward.
Registration is available, however it is closing soon. If you are interested, you can visit here to sign up.
The meeting is free to attend on June 3rd, going from 5:30 to 7:30pm at the South Gate Centre.