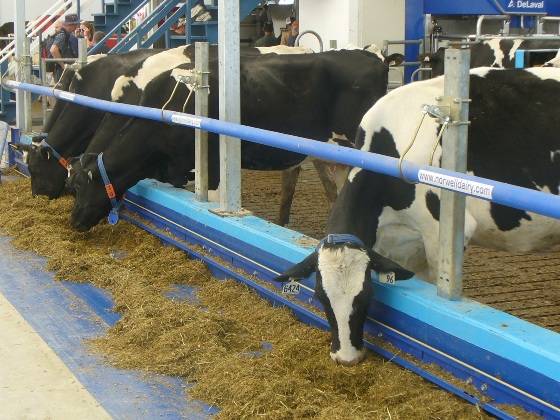 file photo
The closure of most food service locations has had an unprecedented impact on demand in the dairy industry and some farmers have been asked to dispose their raw milk.
ONTARIO - Some dairy farmers in Ontario have been ordered to dump their milk.
The closure of most food service locations has had an unprecedented impact on demand and the need for all dairy products have dramatically declined.
This is an emergency measure only and the affected farmers were contacted by the Dairy Farmers of Ontario on April 1st and 2nd. The DFO is constantly examining supply and demand needs and will re-evaluate our on-farm measures on a weekly basis.
CEO of Dairy Farmers of Ontario Cheryl Smith issued the following statement on the matter:
"The COVID-19 outbreak remains a deeply concerning health emergency and economic disruption both in Canada and around the world. These unprecedented times have called for unprecedented measures within the dairy supply chain, largely driven by a reduction in demand from food service providers and the hospitality industry.

In its 55-year history, Dairy Farmers of Ontario has only once before had to ask producers to dispose of raw milk. Yet, this week, we informed them these measures would be necessary on a select and rotating basis.
Ontario producers continue to do their part to nourish Canadians with high-quality milk, and we are working very closely with processors and industry groups to respond to the unpredictable market fluctuations that are now part of our current environment. While we aim to be agile in dealing with these circumstances, we must also look ahead to the medium and long term where we expect demand to normalize. The steps we take now are vitally important to the continued strength of our food supply chain and we are proceeding with that important goal in mind."