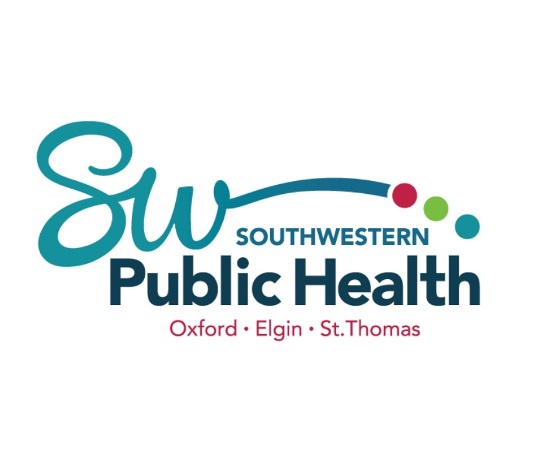 The latest case being reported this morning is a man in his 90's from Elgin County, now bringing Southwestern Public Health's total number of cases up to 21 with three resolved and two deaths.
OXFORD COUNTY/ELGIN COUNTY/ST.THOMAS - Southwestern Public Health has confirmed one more case of COVID-19 this morning.
A man from Elgin County in his 90's after he came into close contact with someone who had the virus and he is in hospital.
SWPH is reminding the community to practice social distancing in order to protect themselves by keeping two metres away while they're out shopping for necessities. They also say to wash your hands with soap and water thoroughly and often and to keep surfaces clean and disinfected.
SWPH now has a total of 21 cases, including eight in Oxford County with three cases resolved and two deaths.
To date, they have tested 426 people.
You can find out more information with the updated numbers here.