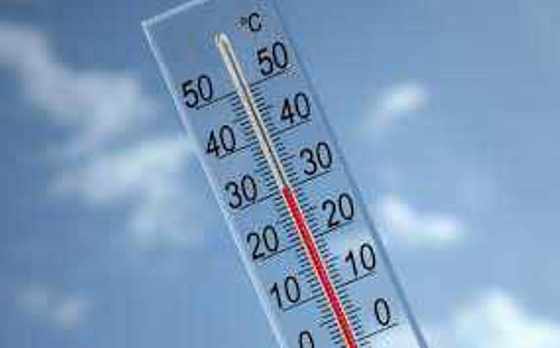 Another scorching hot day ahead for the region, with temperatures reaching the thirties and humidex values near 40.
OXFORD COUNTY - Get ready for another scorching hot day. Environment Canada has issued a Special Weather Statement for the region.
A relatively hot and humid airmass has reached the area and will remain in place through Friday night.
The maximum afternoon temperatures will soar near 30 degrees and humidex values reaching the high thirties.
The same is expected tomorrow with little to no relief until a cold front is expect to roll in early Saturday morning, bringing cooler temperatures and lower humidity for the weekend.
With the extreme heat, the elderly and infants are most at risk for heat related illness. Be sure to keep pets hydrated as well.
Cooling stations are setup throughout the County and you can head to South Western Public Health's website to find one in your area.