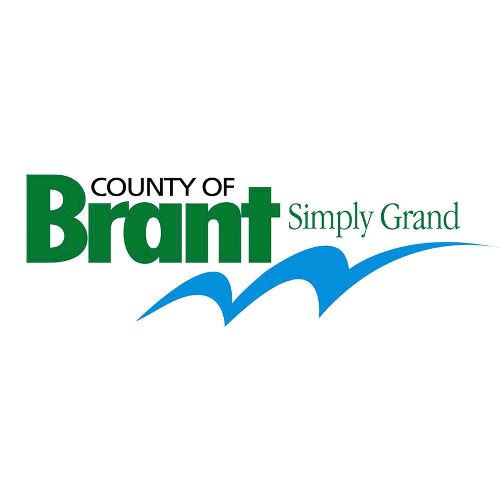 Stock photo
Brant County is reminding people they're available to them so they can stay connected and know what's going on around their community.
BRANT COUNTY - Brant County is reminding its citizens that they are there for you.
No matter how long you have been in the County they want you to feel connected, informed and consulted on things that matter to you, and because of which they have customer service offices located in Burford, Oakland, Onondaga, Paris, and St. George to keep the community in the loop on the activities of the County.
Their website offers information on everything the County is doing and you can find information on many topics including recreation, trails, parks, events, taxes, waste, bylaws, studies and reports.
The County likes to stay social and encourages you to follow them on social media platforms like Facebook, Twitter and Instagram.
They share information regularly and provides an opportunity to share with other community members, they also host their own YouTube channel to post videos of council and committee meetings and promotional videos. And they send an annual County calendar to every residence in December and it notes important dates and special events happening within the County.
There are many ways and opportunities to stay in touch with the community and its actions, so make sure to help keep it an inclusive County.