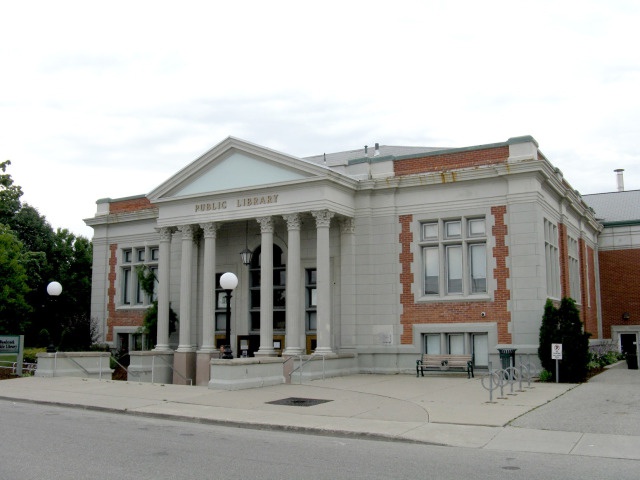 The Woodstock Public Library will host Story Time With The Queens this Saturday June 8th starting at 10:00 am.
WOODSTOCK - The Woodstock Public Library will host Story Time With The Queens this Saturday June 8th.
The event is among the activities that will take place next month, celebrating Pride Month in Oxford County.
Manager of Public Services, Darlene Pretty says stories will be read by Royal Highnesses Nico Lavender and Nicki Nastasia.
"We're partnering with Oxford County Pride to help celebrate June, which is Pride Month in Oxford County. So one of the activities that we'll be holding at our library is Story Time With The Queens which is going to be Saturday, June 8th, from 10:00am to 12:00pm. It will be featuring two dazzlingly and extraordinary queens who will be reading some awesome stories to the children, there's going to be lots of music, lots of dancing. The children are encouraged to dress up as flamboyantly as they want to for this program."
They have also added face painting to the program, so the kids can arrive early and get their face painted. Pretty says the books that will be read will promote diversity in the community.
She says they wanted to embrace Pride Month and make everyone feel a part of the community.
"It's huge for us and we're certainly not the only library that's doing this within the County. That is what libraries embody, they embody community, they embody diversity and the celebration of diversity within our community. We want everyone to feel welcome and a part of this library when they walk through the doors."
Pretty says attending events like these are important for families and their children.
"I think it's hugely important for families to bring their children to events like this. Nothing says community more than making everyone in our community feel welcome and appreciated."
The event runs from 10:00 am to noon this Saturay.