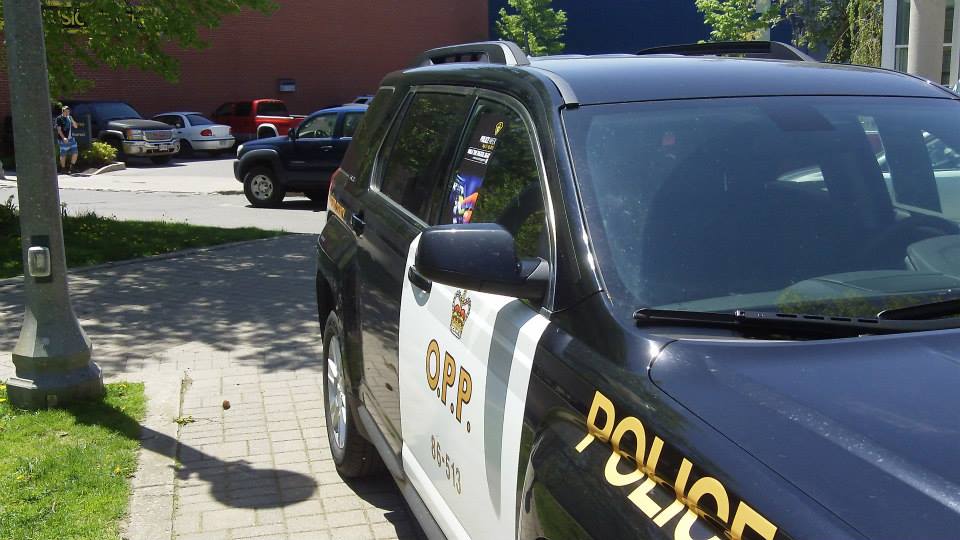 OPP say the man was stealing gas from a rural residence in the Township of Perth East.
STATFORD - A 36 year old man from Stratford has been arrested for allegedly stealing gas.
Police say the man stole fuel from a rural residence in Perth East last week. Officers located the man after a witness gave police a description of his vehicle.
The man was charged with three counts of theft under $5,000.