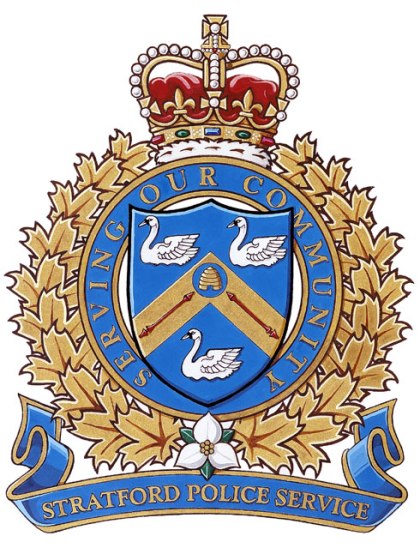 Students at the University of Waterloo Stratford Campus have designed a new website for the Stratford Police.
STRATFORD - It is now easier to navigate the Stratford Police website thanks to some students from the University of Waterloo Stratford Campus.
Students in Global Business and Digital Arts spent the last 6 months developing website and social media strategies for the force.
Inspector Sam Theocharis says the students split into several groups to design websites and social media strategies.
"It's really an interactive website that's much more robust than our old one. I mean people will get onto our website and there's a live Twitter feed."
In the end they chose a website and social media plan designed by Team 09 aka "Mystery Inc." Mystery Inc consisted of students Jensen Chadee, Megan Demaree, Razan Qaoud, Tom Richards, and Vivian Tian.
The website contains useful tools like a Crime Map and other community projects.
You can check out the new website here.