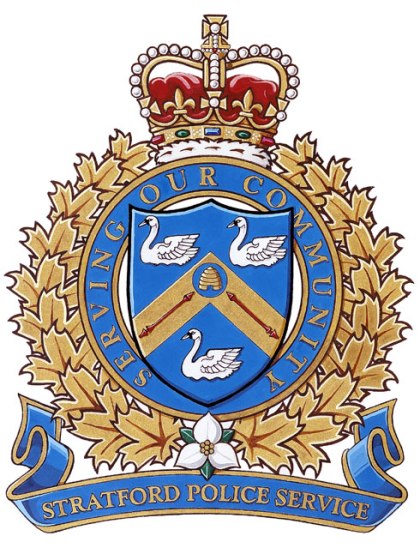 The SIU will not pursue charges against a Stratford Police officer after a man suffered a mild concussion during an arrest.
STRATFORD - The Special Investigations Unit will not be laying charges against a Stratford Police Officer after a 52 year old man suffered a concussion during an arrest.
The officer went to the 52 year old man's home on July 3rd after he had made comments about taking his own life. The man was arrested under the Mental Health Act. During the arrest the man fell to the ground, hitting his head and suffered from a mild concussion.
While critical of the actions of one of the responding officers, the Director of the Special Investigations Unit, Tony Loparco, has determined there are no reasonable grounds to lay criminal charges in relation to this incident.
The SIU is an arm's length agency that investigates reports involving police where there has been death, serious injury or allegations of sexual assault.